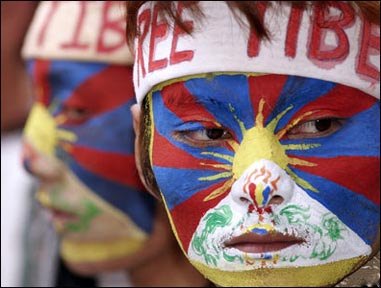 BEIJING: City governments in some parts of China including Kunming city in Yunnan province have imposed restrictions on the sale of face masks. The move follows the use of face masks by protestors who wish to hide their identity while participating in demonstrations against government policy.
The latest move in Kunming comes ahead of the
South Asia Expo
, which will exhibit goods from South Asian countries including India, for three days from June 6. Reports suggest that the local government is trying to discourage demonstrations during the event.
Kunming city saw a major protest with many demonstrators wearing face masks on May 4. The demonstrators were voicing their fears about environmental dangers posed by a petroleum refinery of the China National Petroleum Corporation, which was under construction in Kunming.
The Anning County in Kunming City has issued an order asking medical and grocery stores to record the names and other details of those who buy face masks. The order has gone viral over the Internet.
Printing and photo copying shops in Kunming and other cities have also been asked by local authorities to take down details like names and identity card numbers of people using their services. There are a large number of people commenting over the Chinese Internet saying the authorities were trying to keep a watch on protestors who get anti-government material printed.